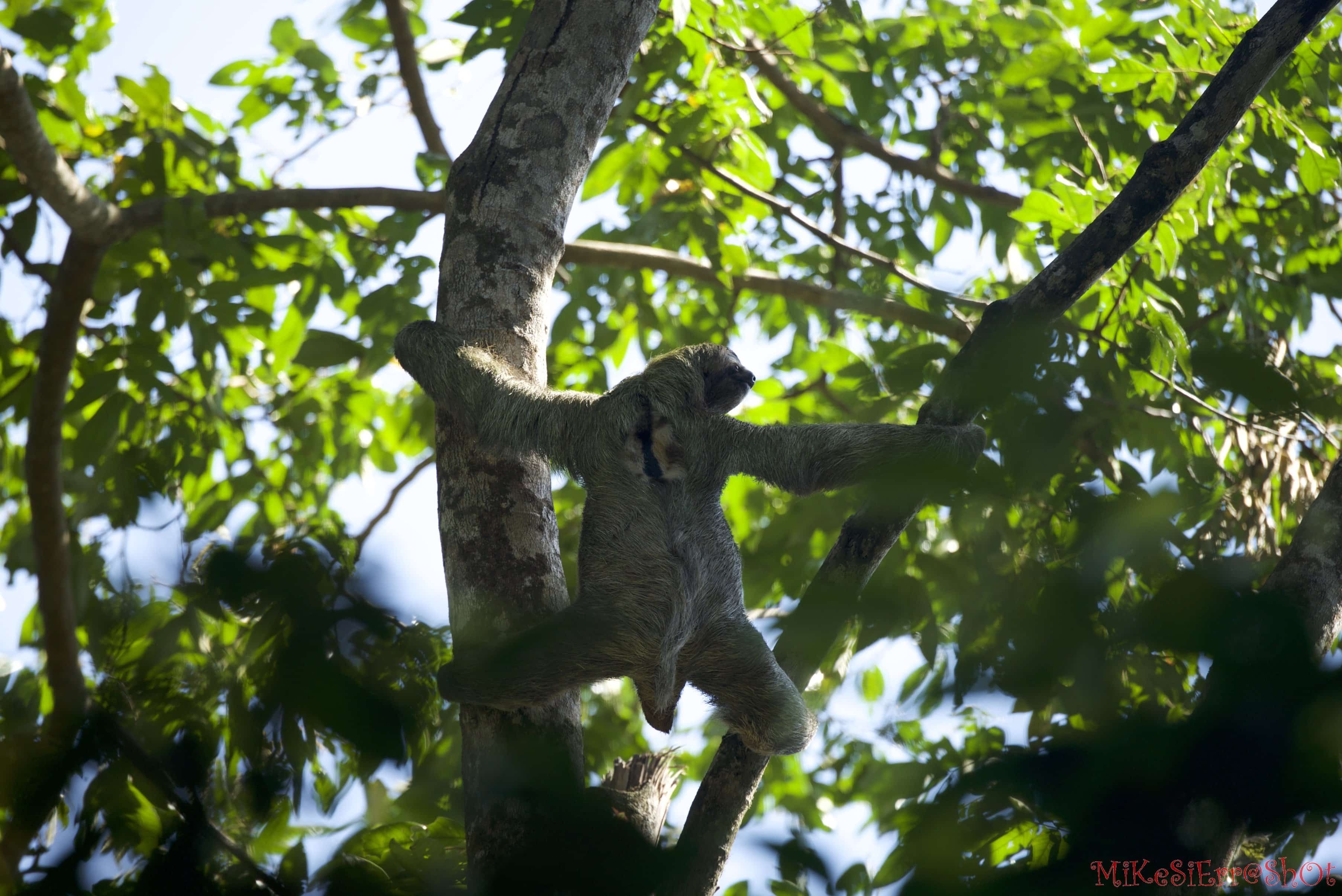 Pictures The Capitol San Josè — Manuel Antonio Park — foggy forest — Playa Brasilito — Playa Samara — Volcano Arenal — Rio Celeste A journey made in the "peaceful" country by choice, in fact it has no army or armed forces. Famous for being between the Atlantic Ocean and the Pacific Ocean, a naturalistic…
9 March 2018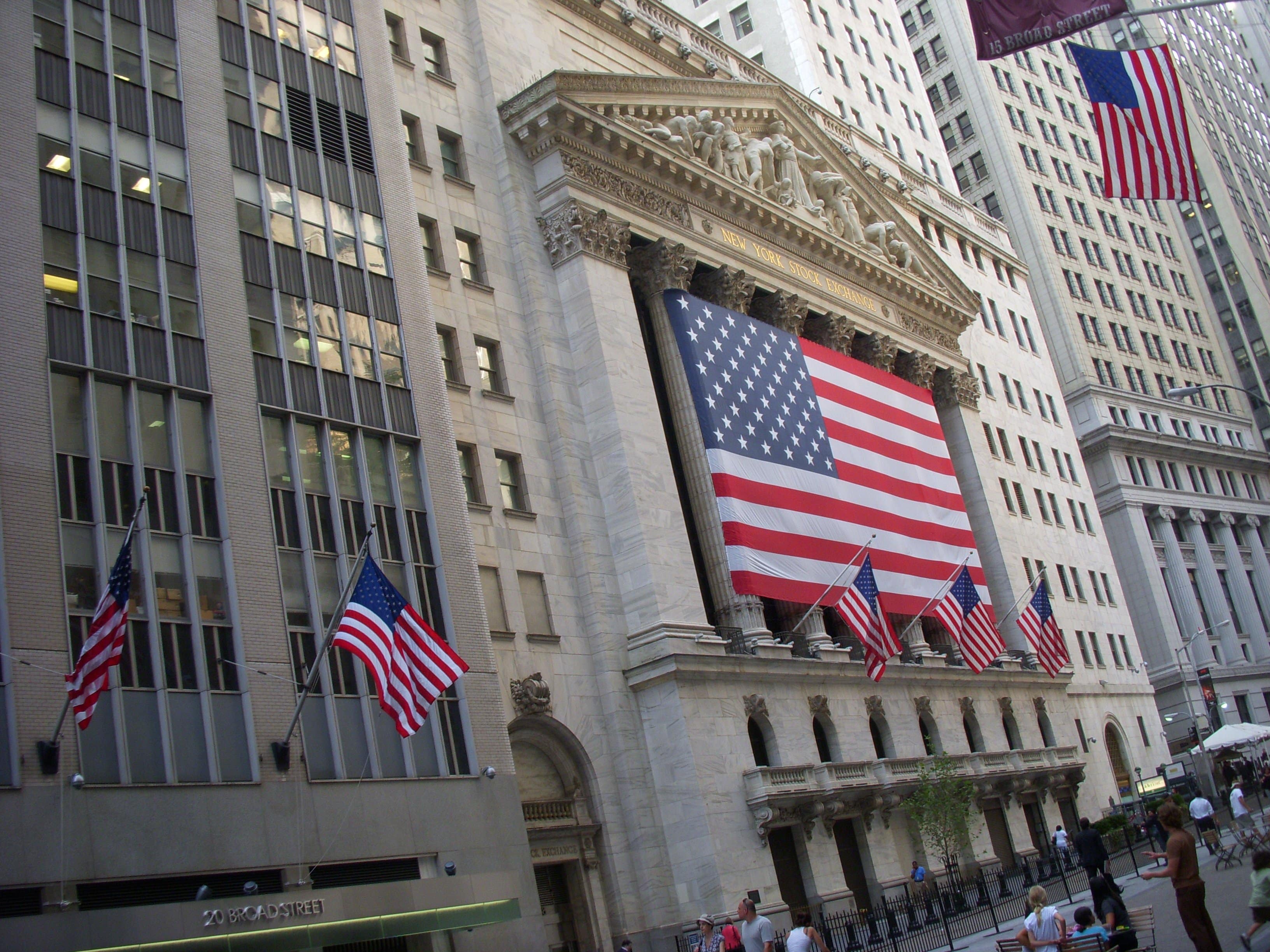 City tour in the company of our oldest daughter and her husband, long walks along the avenues and streets of Manhattan, the Fifth Avenue with its stratospheric shops (very cool the glass cube of the Apple store). A day dedicated to visiting the enormous American Museum of Natural History and ended up with a whole…
28 October 2014
In 2009 we gave another big bite at the City and we enjoyed visiting the Ellis Island Immigration Museum, the walls of fhe household names that have passed through Ellis Island, the Liberty Statue, Manhattan and the Financial District, Top of the Rock and a nice long day in Central Park.
28 October 2014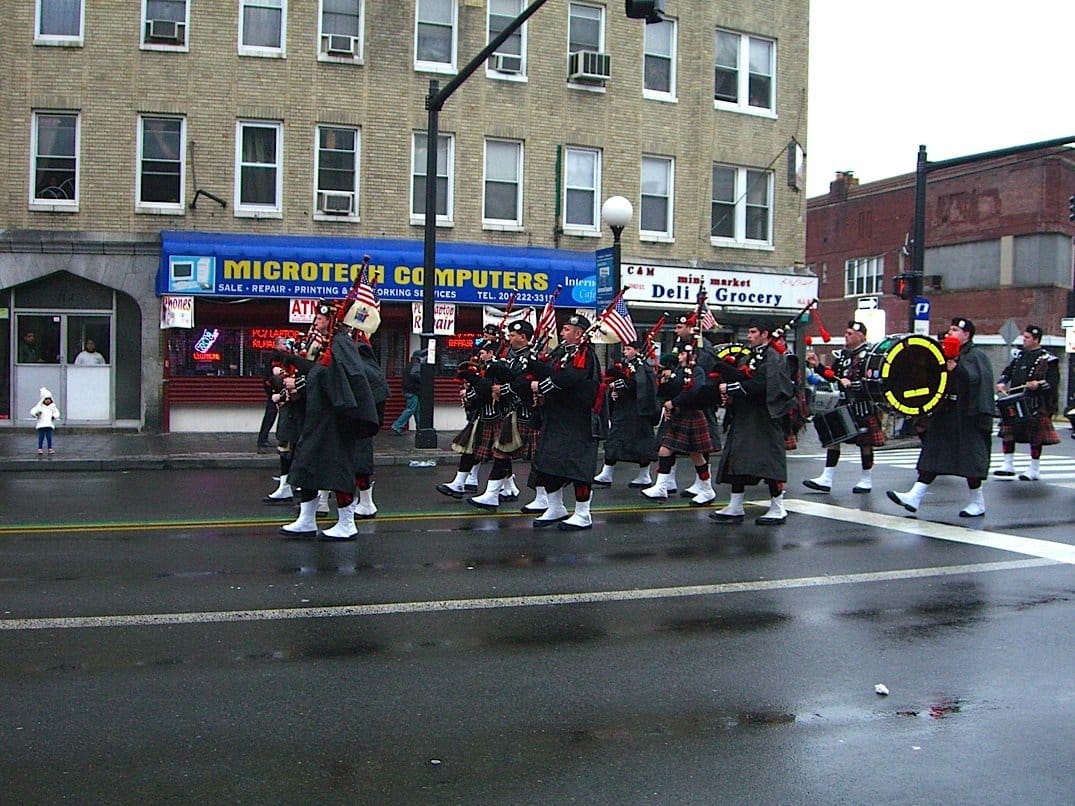 28 October 2014
28 October 2014
28 October 2014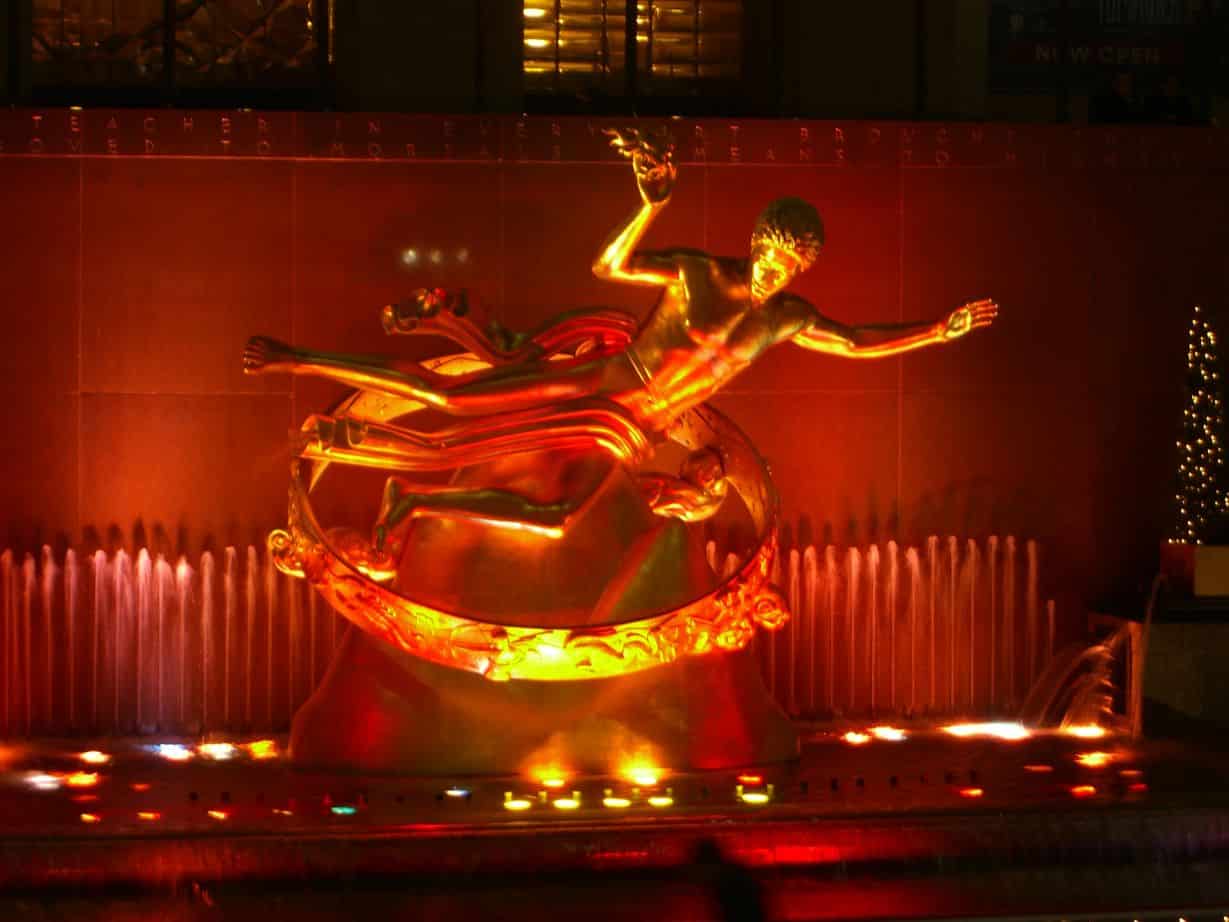 28 October 2014
Business trip done by Stephen for a brief technical intervention at the UN. Short walks in the financial district and the fifth Avenue to visit the shops all decked out for the next Christmas.
28 October 2014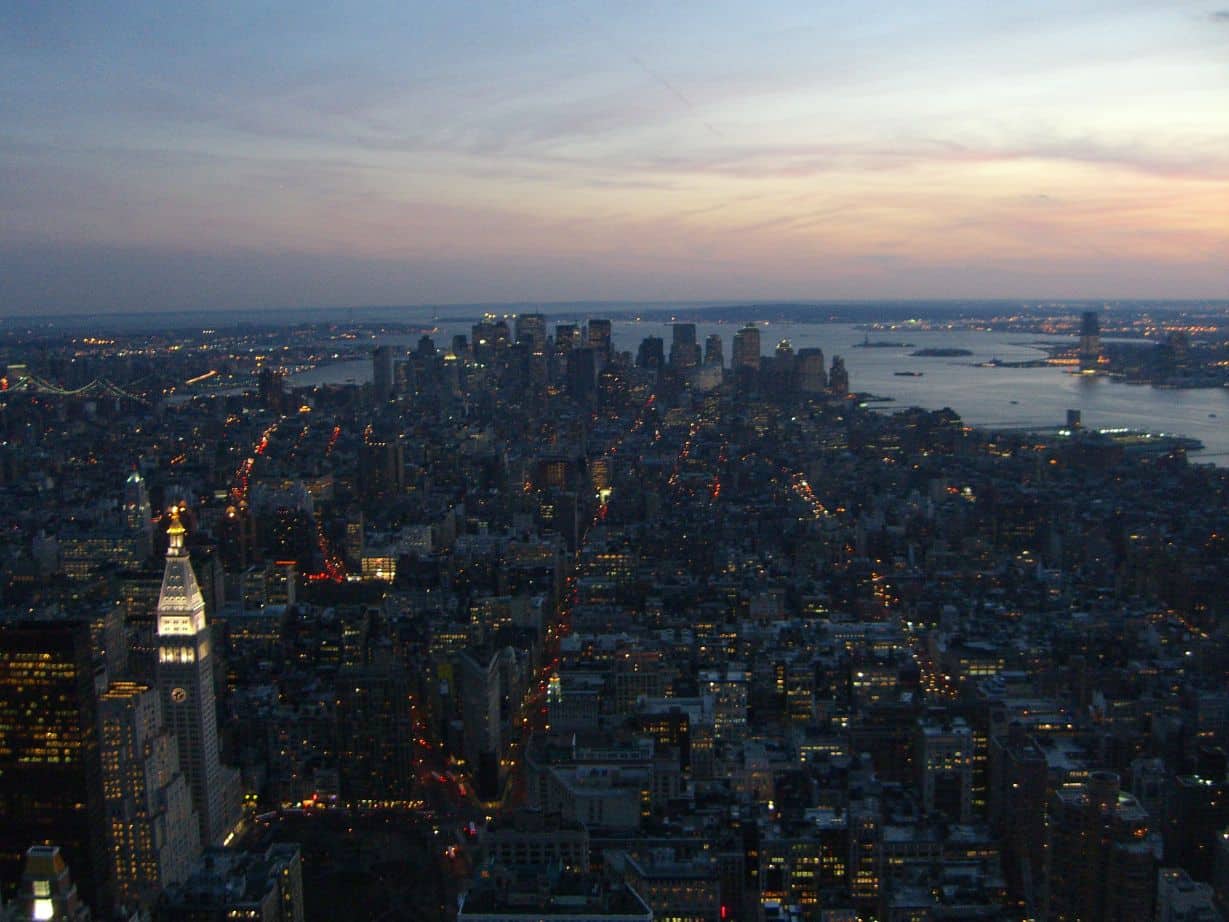 28 October 2014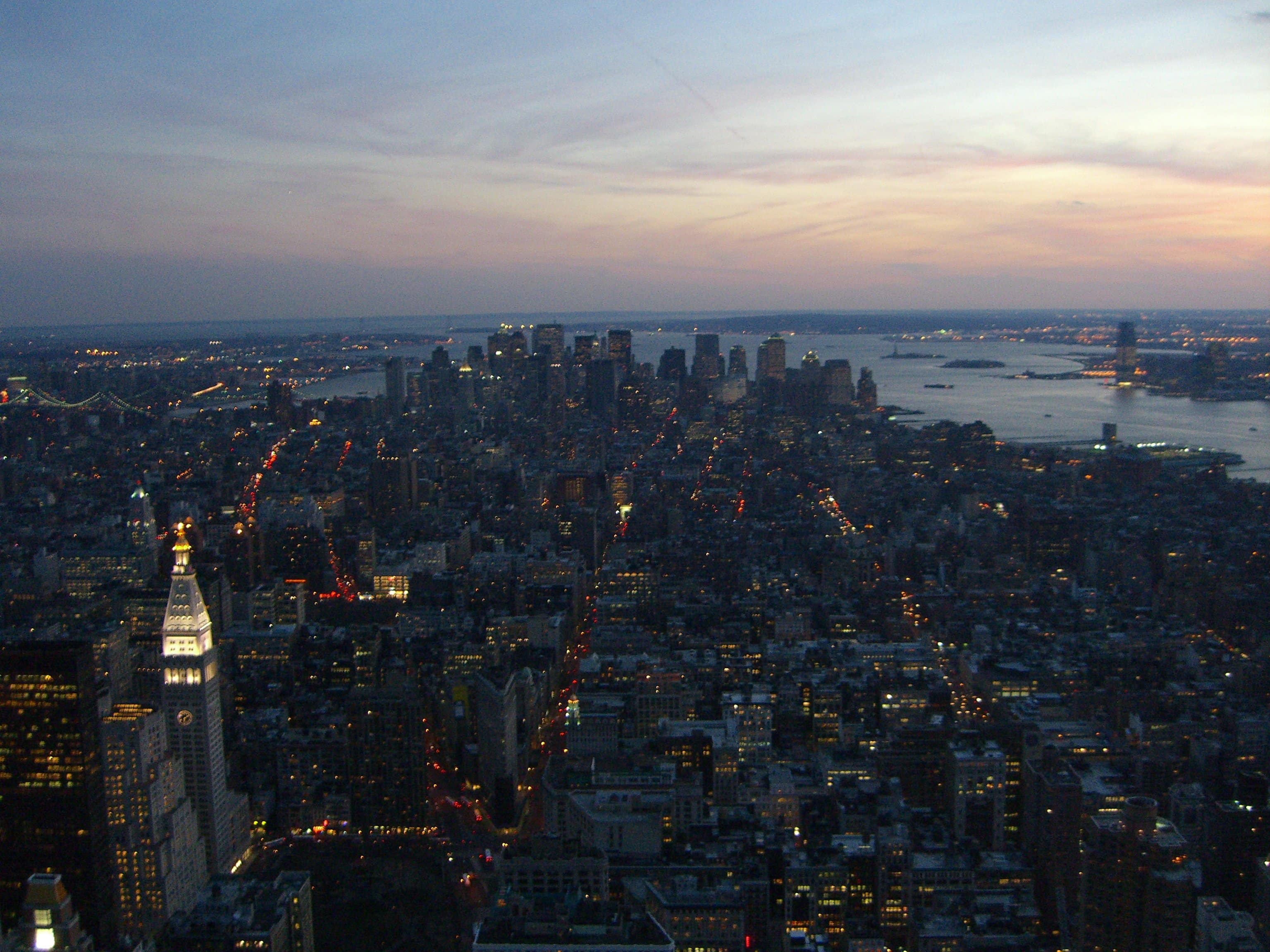 In 2006, instead we took a good slice of the Big Apple, we have used shoes, metro rails, rails of the PATH so that we have enjoyed her aspects and her resources. Very interesting The Metropolitan Museum of Art, the beautiful view enjoyed from the Empire State Building, Times Square, Rockefeller Center, the Central Station,…
28 October 2014
In 2005 we had the pleasure to learn more about Her, wandering through a busy city, snow-covered, but delicious … the strange orange gates that you see in our photos, were some of the 7,500 "gates" that Christo and Jeanne-Claude were installed along the boulevards of Central Park. What can we say, New York City…
28 October 2014
In 2004 we meet the Big Apple for the very first time, we crossed the town quickly on board of a bus and we made the formal knowledge of Ground Zero and Times Square. Impressive the silence that surrounded the big hole where the twin towers once stood. Silence spectral strongly willed also by the…
28 October 2014
The famous Niagara Falls, with Hotels everywhere and the "Maid of the Mist" that brings you just under the turbulent falling waters.
31 May 2014