First night in Johannesburg in a very good hotel " the Genesis Suites & Conferencing ."
After breakfast, prepared by us in the delicious cuisine of our apartment, we book a tour for tomorrow morning in Soweto. Four hours drived by a personal guide for a total of 1200 rand (about 81 €).
With the car we head towards the city center. We park at New Town and go to visit the Museum Africa,
housed in the old fruit market on Bree St.
This museum houses several exhibitions including one on the evolution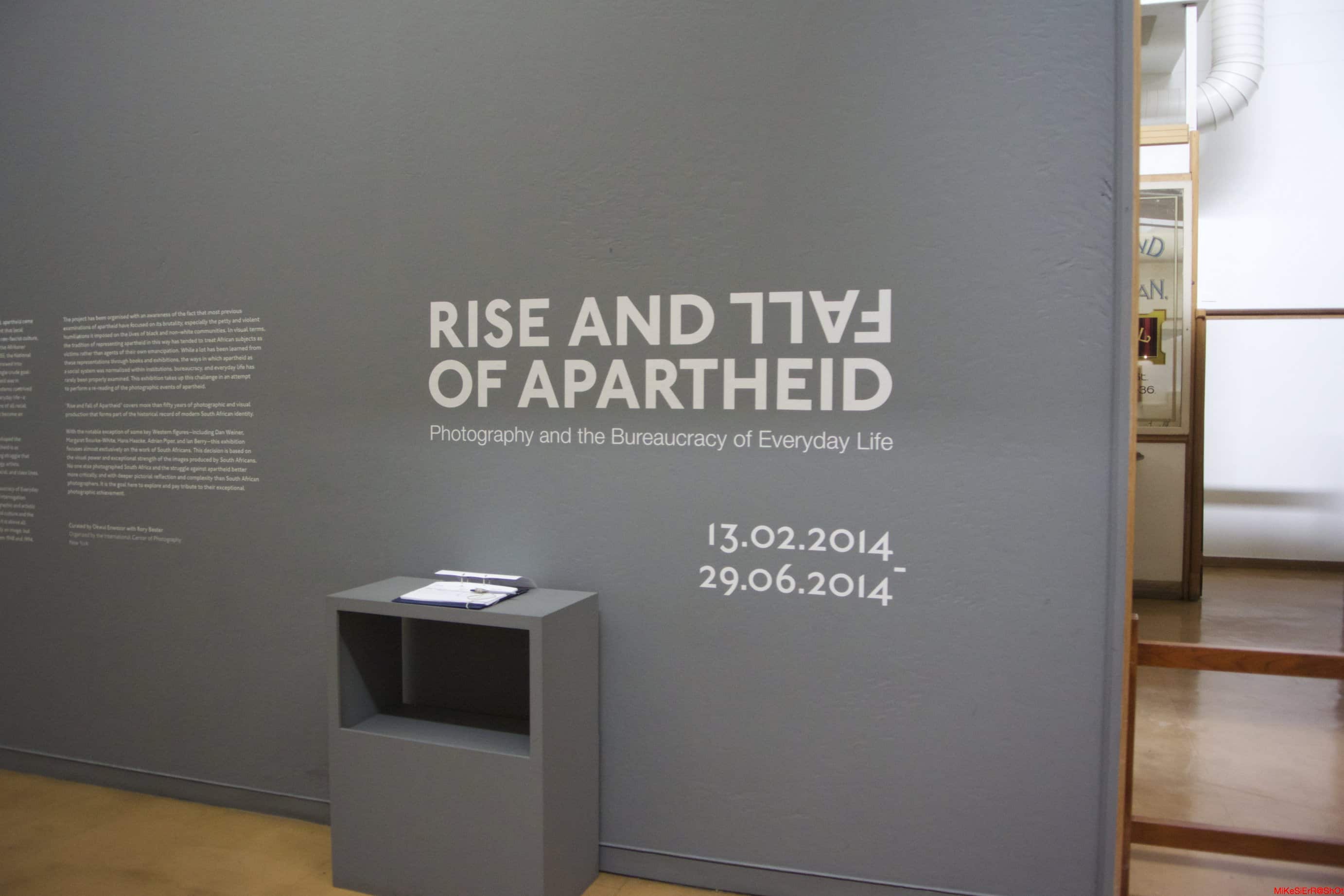 of South African music. but really interesting the "Apartheid, from birth to fall." illustrated by a lot of photos, with the addition of documentaries and newspaper articles. Admission is free.
After we walked to reach the corner of Jeppe St. and Miriam Makeba St. where stands the massive Turbine Hall, considered one of the most extraordinary buildings in the city.

We visited Gandhi Square, where there was erected a monument to Mahatma who lived here over 21 years, until 1914, becoming a prominent lawyer, having suffered humiliation and discriminations for the color of his skin.
It's three of a sunny afternoon, we decided to see the city from above,
and so we reach the top of Africa (15 rand per person). A special elevator brings us quickly to the floor 50,
where is possible to enjoy a wonderful view over the city from above.
The sun is about to set and we go back in our apartment during the trip we had crossed a neighborhood rich with spectacular villas, home for whites, then a woefully poor suburbs, which makes us understand that the path to equality is still far away.